Wake up Rural America
Factory Farm Myths, Realities, and Remedies
Join us on August 8th at 2pm for the exclusive screening of the film The Right to Harm with reflections by agriculture Economist Dr. John Ikerd
What are some of the challenges faced by rural communities, farmers, and consumers? What steps can all of us take to help support and promote regenerative, sustainable, and environmentally-friendly agriculture?
This community event is open to everyone and will include hands-on youth activities, Q&A time, snacks, and opportunities to learn about how to engage locally on these issues. This event is co-sponsored by Preserving our Ixonia Countryside, Sustain Jefferson, Wisconsin Conservation Voters, and the WFU Kenosha-Jefferson-Racine-Walworth Chapter.
Don't miss this special event! Seating is limited to 150 people due to COVID safety precautions, so register now and reserve your seat. Click the "Register for Event" button in the upper right-hand corner. You will be notified if you are placed on the waiting list. If you register but can no longer attend, please contact us so we can open up your spot to someone else.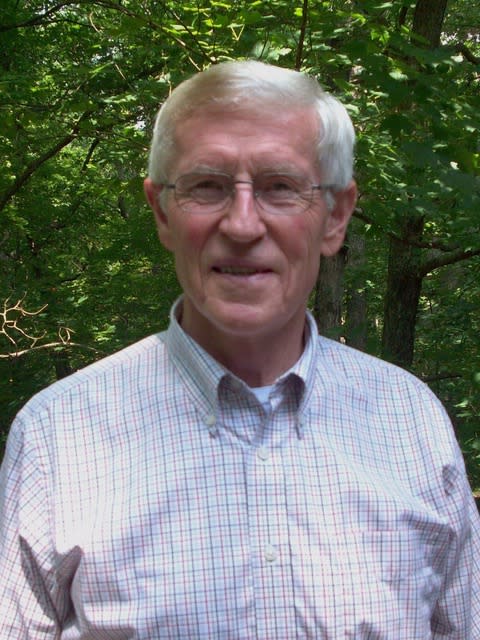 John Ikerd is Professor Emeritus of Agricultural Economics at the University of Missouri. John was raised on a small dairy farm in southwest Missouri and he received Ph.D. from the University of Missouri in 1970. He worked with a large meat packing company for three years and spent thirty years on the faculties of North Carolina State University, Oklahoma State University, University of Georgia, and the University of Missouri before retiring in early 2000. He spent the first half of his academic career as a livestock marketing specialist and the second half on issues related to agricultural sustainability. For more than 25 years, Dr. Ikerd has helped people confronted with the treats of factory farms or CAFOs in more than twenty states, four Canadian provinces, Wales in the UK, and in Brazil. John currently resides in Fairfield, IA, a town of just over 10,000 people in a county with numerous CAFOs. More complete background information, contact information, and selected writings about CAFOs are available at http://faculty.missouri.edu/ikerdj/ or http://www.johnikerd.com.
Special thanks to the following individuals and organizations
Preserving our Ixonia Countryside
Sustain Jefferson
Wisconsin Conservation Voters
WFU Kenosha-Jefferson-Racine-Walworth Chapter
Tom Steinbach
Mara Bekmanis